The Mill Creek Community Association Board of Directors is made up of seven members, elected by MCCA owners for staggered two-year terms. The board meets on the third Wednesday of each month from 4:00-6:00 PM in the board room at the MCCA offices. The first 15 minutes of each meeting are reserved for resident comment, limited to three minutes per person. Residents may then leave or stay and observe the remainder of the meeting. All meetings are open to MCCA residents to observe.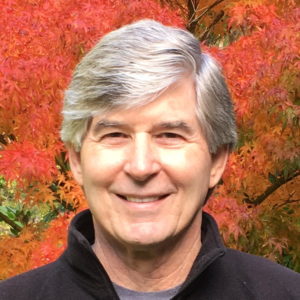 Terry Gemmill
2009-2021
2019 President
In 1984, Terry and his wife, Bonnie, moved to Mill Creek to raise their family. Terry has had a varied career, working in nearly any capacity you can think of in a family-owned insurance business — from custodian to president — eventually moving on to an equipment fabricator in Everett. Terry has served multiple terms on the MCCA Board, as treasurer, vice president, and president. He believes that serving on the board is an important way to give back to the community.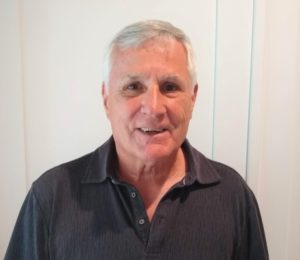 Jay Hiester
2017-2021
2019 Vice President
An Evergreen resident since 1996, Jay and his wife, Judy, also raised their family here in MCCA. Now retired, they volunteer with various organizations. Jay has served a number of years on MCCA committees. Jay's passion for travel has led him to many beautiful places, but every time they return home, he's reminded how lucky they are to live in such a beautiful community, thanks in large part to the dedicated volunteers who work with MCCA.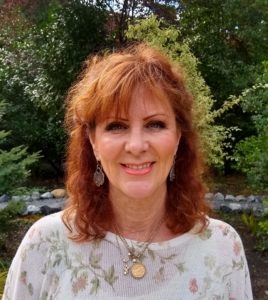 Kristi Zevenbergen
2019-2020
2019 Treasurer
Kristi has lived in the MCCA since 1991. She originally live in Huckleberry and moved to Evergreen in 2013. Kristi has been an active member of the Architectural Control Committee for over 6 years. In her spare time Kristi enjoys creating jewelry. Kristi has 38 years of experience working as a Public Accountant and currently works preparing tax returns. Kristi thoroughly enjoys volunteering with MCCA and intends to continue her involvement in some way – whether it be as a board member, volunteer file clerk, committee member, or weed puller, for many years to come.
Jamie Teschlog
2018-2020
2019 Secretary
Jamie and her family moved to Fairway in 2004, where they are raising and homeschooling their children. Jamie's MCCA experience includes serving on the ACC, and in the larger community, on the Library Board and the Mill Creek Neighborhood Focus Group. In addition to volunteering, Jamie works in administration for a local church. Living in MCCA, Jamie feels like they "have it all" and wants to help the community continue to be the wonderful place it is.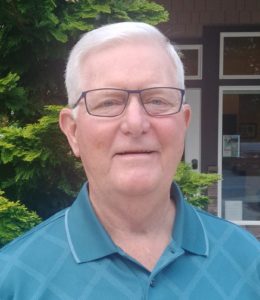 Steve Anderson
2018-2020
Director
Steve is an 11-year resident of Mill Creek, living in Sun Rose where he and his wife, Sally, raised their family. Now retired, he has volunteered with various MCCA committees and with the City of Mill Creek Planning Commission before becoming an MCCA Director. Steve enjoys golf, sports and travel.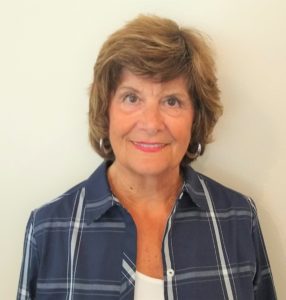 Judy Cromwell
2019-2021
Director
A 14-year resident of Chatham West, Judy moved to MCCA because she valued the walking trails, natural areas, the HOA and the Security patrols. Judy volunteers with the Mill Creek Women's Club and is very active with the Guild of Seattle Children's Hospital, and has served on the ACC for 5 years. Judy enjoys traveling and visiting with her family in Illinois.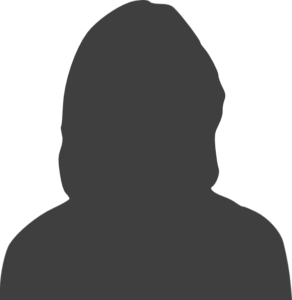 Bundie Olsen
2017-2020
Director
A resident of the Wildflower neighborhood for two decades, Bundie and husband, Allen, moved here specifically because of our beautiful common areas and ambiance promoted by MCCA. Always a community volunteer, the recent move by the city to "chip seal" the roads in Wildflower mobilized Bundie into action. As part of the MCCA Board. Bundie looks forward to working towards maintaining the quality of life within our community.